A "Deeply Disturbing And Chaotic" Video Of Tom Hanks' Son Speaking Patois At The Golden Globes Is Going Viral
To celebrate such a momentous occasion, Tom showed up to the Globes with his family, which was almost too adorable to handle.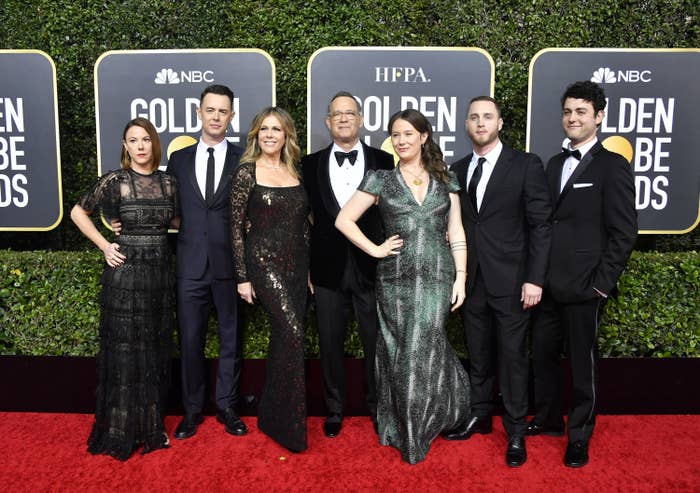 Amongst the family members was Tom's son Chet.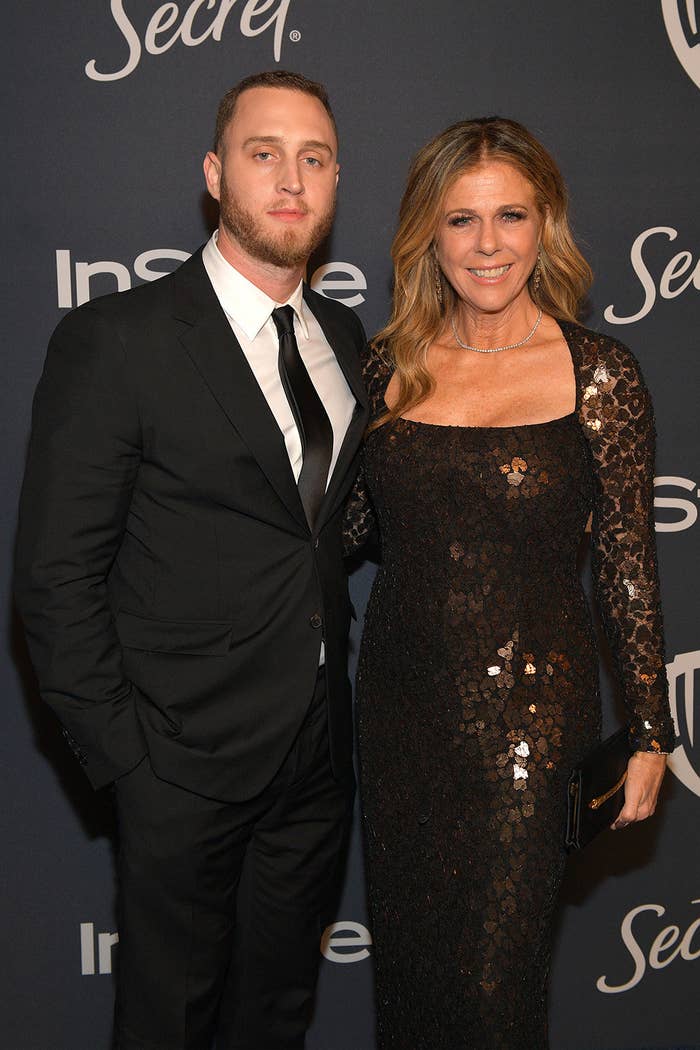 So, what with him being related to Tom Hanks, I guess you could say it came as something of a shock to some people when a video surfaced on Twitter showing Chet speaking Patois.
why is Tom Hanks' son Chet Hanks speaking patois? pic.twitter.com/mNh8ih8JhA

— Brittny Pierre 🥳♒️ (@sleep2dream) January 6, 2020
People were…confused?
— Theala (@ThealaB22) January 6, 2020
This is deeply disturbing and chaotic

— 🔥🖼Valerie Complex (@ValerieComplex) January 6, 2020
And, of course, people were thinking about Tom Hanks and how they don't appear to be all that similar.
Sometimes the apple falls off the tree and rolls down a hill and into a ravine.

— Inveigh Malmsteen (@PietroPaparella) January 6, 2020
Tom Hanks is so Tom Hanks that the most non-Tom Hanks thing about him is Chet. For that, we're lucky.

— 👨🏾‍💻 Portable D. Format (@Deonizm) January 6, 2020
Looking for an explanation behind the video, some even started to blame Drake because why not?
Idk how but blame Drake

— Marlo Stanfield (@nyynyk) January 6, 2020
All of this debacle brought up some stories from the past concerning Chet using the N-word while trying to make a name for himself as a rapper.
Explaining his use of the word in songs and on social media, Chet said in a 2018 interview: "I was on a lot of drugs. I wanted to be, like, down, you know what I mean? I just felt like I wasn't enough."
As for Chet, he posted the video of himself on the Golden Globes red carpet alongside this caption.


And, responding to the internet's bemusement, he posted a screenshot of an article about the video alongside a caption about the current state of the news.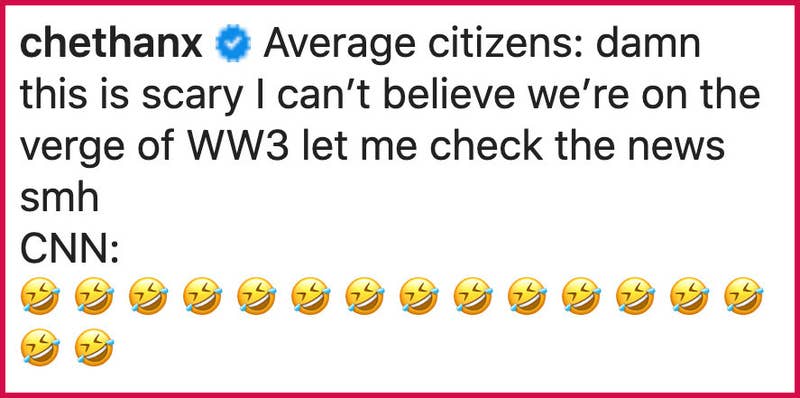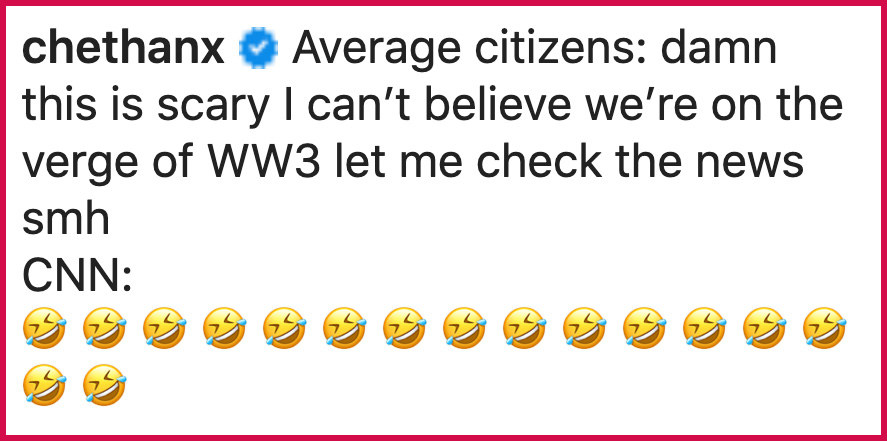 …………….Anyway, congrats to Tom Hanks.
source : buzzfeed.com